Our Property Management is done right. Many other agencies have it all wrong. They focus on collecting rent (and their fees), telling you what you want to hear and will often sweep the problems under the rug. One of the biggest downfalls with other Property Management departments is their lack of communication with the Landlord, especially with important issues.
Property investment should be easy. You should be able to set up your investment and it should be taken care of so well, you forget that it exists. It is that simple and your property manager should take care of everything in between. If you are up constantly thinking about your investment property, something is going wrong. Our client satisfaction has always been - and always will be - the secret to our success.
We are confident that no other Property Management team in the northern suburbs is better placed to assist you with your investment goals. Here is why:
We do all the work
Sit back and relax knowing everything with your investment is being taken care of. We will deal with your tenant, manage your payments, pay your invoices, arrange all the lease documents and handle any maintenance.
Recognised by tenants
With fair and respectful dealings with tenants, our agency is recognised as tenant-friendly through consistent online reviews. We manage tenants fairly and with respect to achieve regular payments on time and maintain a healthy long-term tenancy.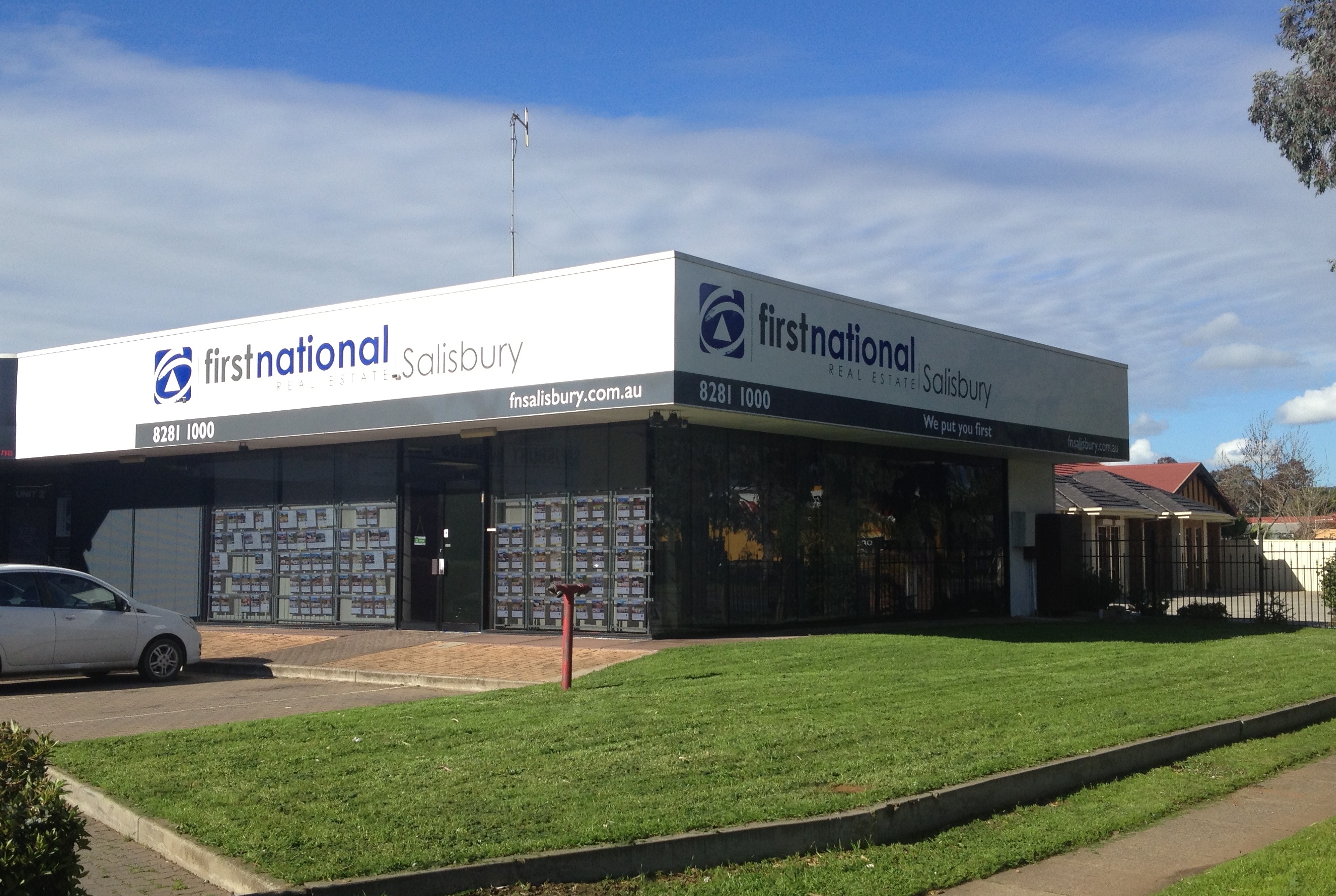 Peace of mind
Deal with a respected family-owned and operated agency, located in the northern suburbs for over two decades and under our current management for over 15 years.
24/7 access
All our landlords have access to an online portal so they can always check the status of their property, access documents, review inspection reports, download statements plus much more, anytime, anywhere.
Our tenants also have access to a tenant portal so they can also access relevant information and send through enquiries quickly and easily.
Transparency
With the ability to login to your Landlord Portal at any time, you have access to all details relating to your property.
Well-priced and reliable tradies
We take our relationships with our tradespeople seriously. We search for fairly priced and reliable trades who do their job well. Our buying power helps us achieve reasonable rates to ensure that maintenance is quickly and professionally attended to.
Low vacancy rate
We consistently maintain a low vacancy rate with minimal properties empty at any one time. We do this whilst not compromising on the quality of our screening processes and tenant selection.
Quality Reviews
Check out our Reviews on Google and Facebook from our Landlords and even tenants.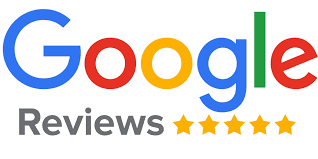 Award winning agency
Our office is regularly recognised as one of the leading offices for First National in both South Australia and the Northern Territory.
Changing over is easy
If you need to change over from your existing Property Manager, we make the process simple. We sign the paperwork and we handle the rest including notifying your existing Property Manager.
Interested to learn more or to have a confidental no-obligation chat about your investment property? Give us a call on (08) 8281 1000 or send through an enquiry below.
Alternatively contact our Senior Property Manager, Nathan Janda, direct on 0411 150 489 or by email to nathan.janda@fnsalisbury.com.au